Fall Semester
(15 weeks)
Sept. 6-Dec. 16

Fridays-
10:30-11:15am
(w/ Ms. Tabby)
Mondays-
5:30-6:15pm
(w/ Ms. Maggie)
Location:
Maggie's Music Academy
29 Bates Crossing, Franklin, NC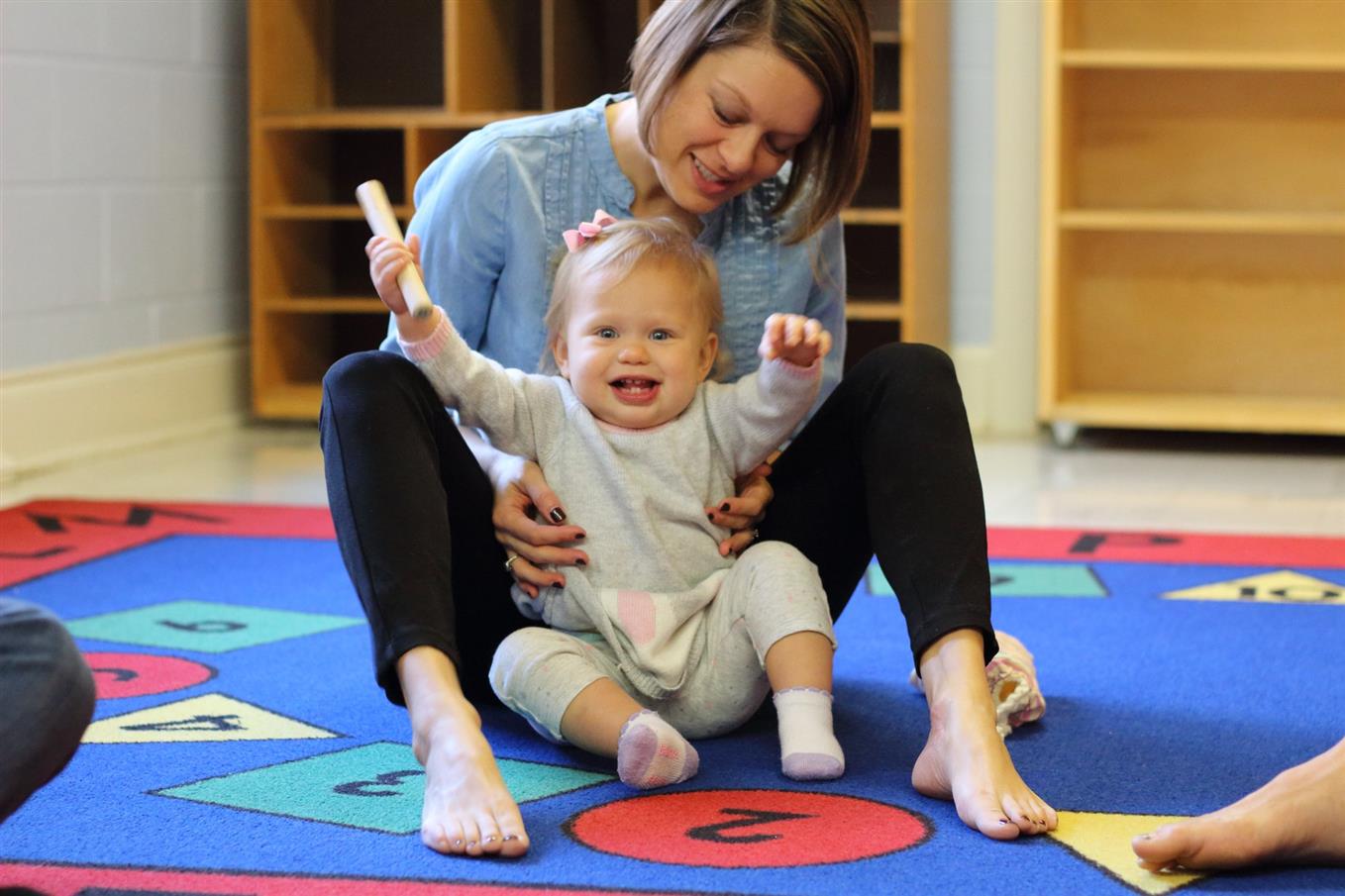 Bring the joy of music and movement to young babies, energetic toddlers and preschoolers, while preparing them for academic and social success. This grown-up-and-me style class provides a safe and refreshing time of bonding with their caregivers. Meet new friends as you nurture your child's musical aptitude and listening skills. You'll find this class and the at-home activities throughout the week will bring joy to your child and family as we learn to echo basic rhythm and pitch patterns and develop confidence and vocal ease. Together you'll sing, chant, move, dance, listen, and play simple instruments while providing rich soil for brain growth and development. A solid preparatory class for serious instrument study later on.


Tuition: $55/mo or $220/fall semester, +$20 annual registration/child
*Same house-hold & multi-class discounts available on tuition.
Family Materials Available: $37.00 Parent activity book, listening CD & rhythm instrument
Click Here to REGISTER!